SUPERIOR QUALITY.
SUPERIOR SERVICE.
Wellsite Fire Safety : Fabrication : Construction : Maintenance
Wellsite Equipment and Services
Burner Fire Control delivers a Full Range of Onshore and Offshore Fire Protection, Safety, Construction, Fabrication, and Maintenance Services: Planning, Design, and Installation.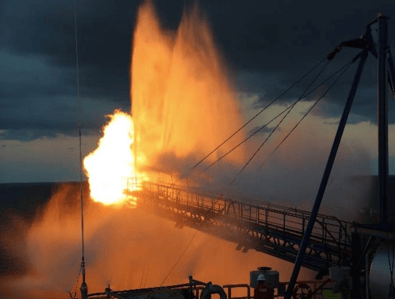 Burner Fire Control provides comprehensive fire protection, radiant heat suppression, and special hazard mitigation solutions for any facility or vessel.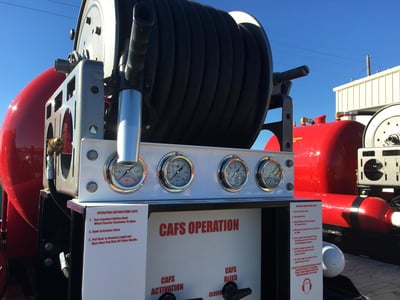 Burner Fire Control manufactures fire apparatus integrated systems, piped systems, custom vehicle slide-in units, and self contained hand hose line units for the leading energy, industrial, and response organizations in the world.
Burner Fire Control is a premier service contractor specializing in light and heavy structural shop-based fabrication. Our deliverables are completed and shipped for special projects globally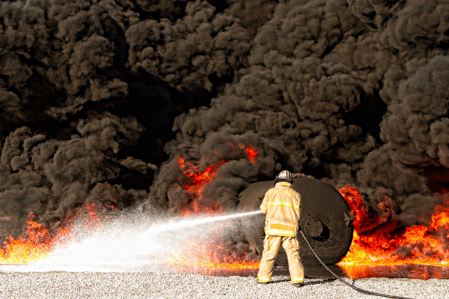 Burner Fire Control maintains a team of personnel with the highest level of Offshore and Land expertise. We perform certified inspections for fire and gas equipment globally.


Through our specialized fabrication & maintenance deliverables, we enable our projects to operate at peak performance with the highest level of safety. This allows us to provide best-in- class deliverables while protecting personnel and client assets through risk & loss minimization via our integrated safety and hazard protection expertise.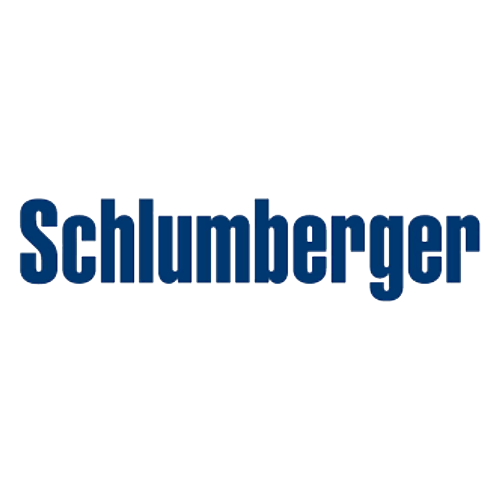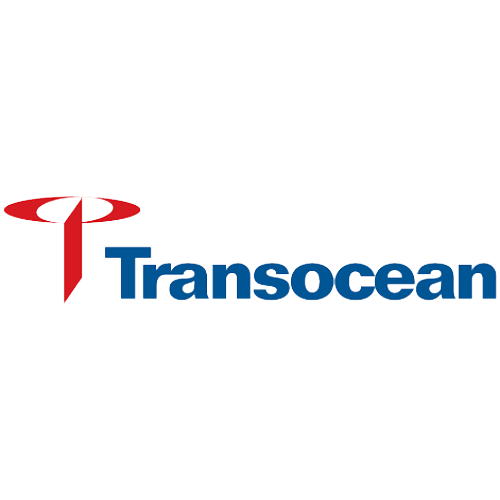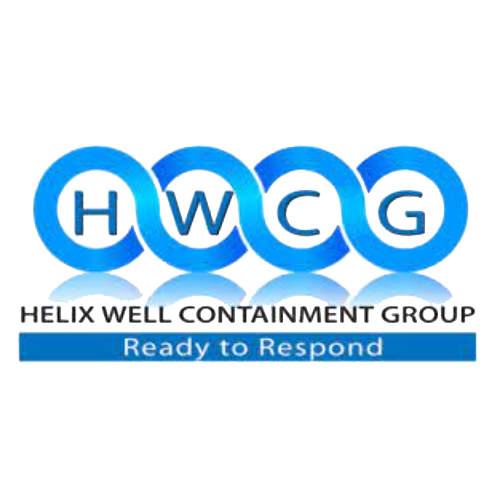 Burner Fire Control® has been awarded a
2019 The American Equity Underwriters, Inc. Safety Award
for our organization's continued workplace & field safety performance.
AEU, the leading provider of workers' compensation for waterfront employers, presents the AEU Safety Awards each year to its best-performing members nationwide.
Eligibility for the awards is based on the frequency and severity of workers' compensation incidents for the prior calendar year, as well as safety-related metrics determined by AEU's loss control team.


With 50 Years of continuous operation, each person on Burner Fire Control's technical management team has earned an average of 25 years industrial & marine fire safety field experience.
Our Personnel brings together an integration of knowledge to deliver best of breed special hazard fire protection equipment and global offshore services that consistently outperform our competitors.
These skills, in combination with the industry's most respected certifications, our growing list of client credentials, and expertise in both the offshore and onshore fields, position us as one of the most unique privately-held organizations in the oilfield services sector.