OVER 1600 CUSTOMERS.
50 YEARS OF SERVICE.
Burner has built a world class team of personnel to service our clients - exceeding goals every time.
Our focus is building premium equipment, maintaining inspection offerings to meet stringent safety standards for onshore and offshore field locations, and delivering top tier fabrication solutions and facilities maintenance services. Our deep offshore experience combined with a multiple layers of capabilities puts our company in a category its own.
Below is a sample list of companies who have employed Burner over the years. Our clients represent the most successful firms in our industry and we strive to provide them with the best offshore and land services on the market.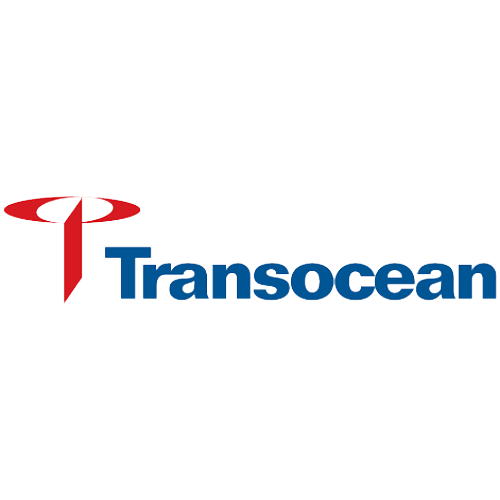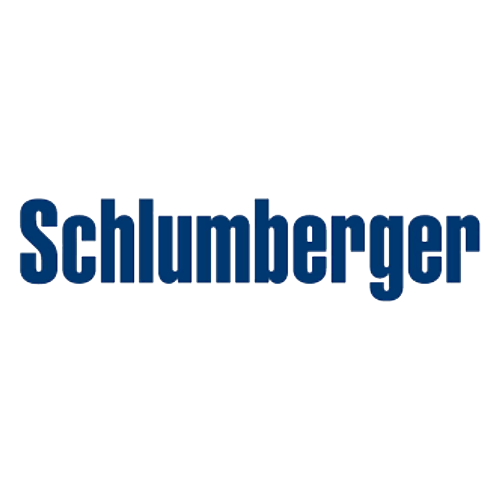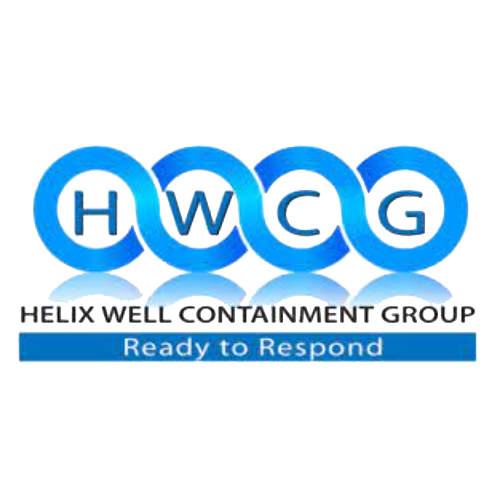 WELLSITE OPERATORS AND UPSTREAM SERVICES: Current and Past (not limited to):
1776 Energy
1836 Resources
ABB
Anadarko
Adobe Resources
ADMA-OPCO
Al Ghaith Oilfield
Amerada Hess
American Well Testers
Amoco Production Co.
Aquilla Energy
ANR Pipeline
Arco
Ardco
Arena Offshore
Archer Well Co.
Atlas Engineering
Autogas Energy
Audubon Companies
ATP Oil and Gas
Aviara Energy
Baker Hughes
Bay Ltd.
Bechtel
Bennu Oil and Gas
Black Elk Energy
BHP
Blackstone Oilfield
Blue Fin Services
British Borneo
Burlington Resources
BOA Marine
Bios D'Arc Exploration
Boots and Coots
BJ Energy
Barret Resources
Basin Exploration
Beryl Oil
BP
Byron Energy
Callon Petroleum Co.
Castex Offshore
Century Exploration
CETCO Energy Services
Chesapeake Energy
Cheniere Energy
Chevron USA
Chevron Pipeline
Coastal Corporation
Coastal Drilling Land Co.
Cochon Petroleum
Cochon Properties
Contango Operators
ConocoPhillips
Devon Energy
Denbury Onshore
Diamond Offshore
Dow Pipeline
Deep Gulf Energy III
Empresa Nacional del Petróleo (ENAP)
EEX
ELF
Encana
Enron Oil and Gas
Energy XXI
Energy Partners Ltd.
Energen Resources
EOG Resources
EnVen Energy Ventures
ERT Talos
Expro Group
ExxonMobil
Fluor
Fieldwood Energy
Forest Oil
Foster Wheeler USA
Freeport-McMoRan FMOG
GE Renewable Energy
Global Marine
General Atlantic
Great Western Resources
Gulf International
Halliburton
Halcon Operating
Harvest Pipeline
HESS
Helix ESG
Helix Well Containment
Helmerich and Payne
Helis Oil and Gas
Hilcorp Energy
Hunt Petroleum
Husky Energy
Houston Exploration
Int'l Well Testers
Impetro Operating
IOOC (Iran)
Kerr McGee
Kiewit Offshore
Kinetica Partners
Kinder Morgan Energy
Key Drilling
King Ranch Oil and Gas
Khalda Petroleum
Kosmos-Trident EG
Louisiana Land
Lowe Offshore
LLOG
Marine Well Containment Co.
McDermott
Matador Production
Marubeni Oil and Gas
Marquis Operating
Mallard Drilling
Marathon Oil
Mariner Energy
MC Offshore Petroleum
McMoRan Oil and Gas
MMR Offshore
Meridian Resources
Merit Energy
Monforte Exploration
Morrison Well Services
Mustang Engineering
Murphy Exploration
Nabors
Newfield Exploration
New Century Exploration
New Fortress Energy
Nexen
Nippon Exploration
Noble Drilling
Northstar Offshore
Nordheim Eagle Ford
Ocean Energy
Oceaneering
Oil and Gas Commission of China
Omega Marine
One Energy Partners
ONGC
Oryx Energy
Occidental Petroleum (OXY)
Paloma Energy
Palmetto Services
PEMEX
Peregrine Oil and Gas
Petro Marine Engineering
Petsec Energy
Pinnacle Engineering
Pioneer Natural Resources
Pioneer Wireline
Pisces Energy
Pogo Producing
Pride International
Production Testing
PXP
ProFrac
Ranger Offshore
Rooster Petroleum
Reading and Bates Drilling
Renaissance Offshore
Red Adair Services
Ridgelake Energy
Repsol
Rockwood
Rowan Drilling
Royal Production Co.
S2 Energy Operating
Samedan
Sanare Energy Partners
Sable Permian Resources
Sandridge Energy
Sante Fe Drilling
Saudi Aramco
Scana Petroleum
Schlumberger
Seacorp
Seacor Marine
Seadrill
Seneca Resources
Seventy Seven Operating
Shell Offshore
Shell Exploration
Shell Pipeline (SPLC)
Shoreline Energy
Sonat Exploration
SPN Energy
Spirit Energy
SRC Resources
State Services
Strategy Engineering
Superior Energy
Statoil Hydro GoM
Storm Drilling
Stric-lan
XTO Group
Tap Rock Operating
Tarpon Energy
Talos
Tatham Offshore
Taylor Energy
TANA Exploration
TDC Energy
Texaco Exploration
Texas Petroleum Investment
Texoma
Total Exploration
Transco
Transocean
Triton Engineering
Union Carbide
Universal Pegasus
Unocal
Upstream Engineering
U.S. Well Services
Vintage Petroleum
Williams Exploration
Williams Field Services
William G. Helis Co.
Weatherford
Weathorford Compression
WoodGroup Mustang
Woodside Energy
W and T Offshore
Wacker Oil and Gas
Walter Oil and Gas
Western Company
Zapata Offshore
Zilkha Energy